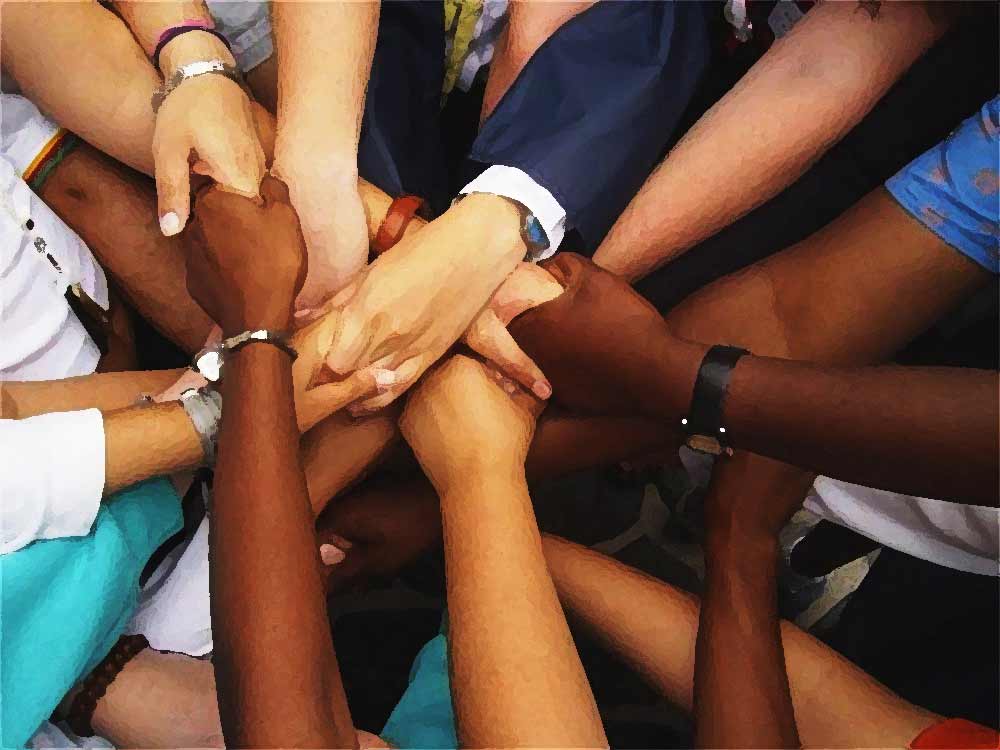 GOD ANSWERS PRAYERS.
All believers have the same assurance from God  as does Jeremiah:  Call to me and I will answer you and show you great and mighty things which you do not know.  [Jeremiah 33:3]
Our Father always gives us more than we ask [Ephesians 3:20], so when we appropriate this scripture from the book of Jeremiah, we learn that not only will God answer us, but he will show us great and mighty things,  "fenced in and hidden, which you do not know (do not distinguish and recognize, have knowledge of and understand)"  Amplified  in other words,  "I'll tell you marvelous and wonderful things that you could never figure out on your own."  Message  To use the vernacular,  He will blow  our minds!
Therefore, we must get ready to receive.
PRAY BEFORE YOU PRAY.
Get yourself in an attitude to receive answers and insight.  This means ridding your mind of preconceived answers and being open to God's response – – whatever it is and however he communicates it.  Psalm 19:14 is a good prayer to pray be fore you pray:  Let the words  of  my mouth and the meditation of my heart  be acceptable in thy sight.  O Lord,   my  strength and my redeemer.  You want to pray the scripture, that is,    you  fashion your prayers so that you pray God's Word back to him .  For he promises that  HIS  Word – – not  yours – – will accomplish what he sends it to do and not return to him void.  [Isaiah 55:11]
INTERCEDE FOR YOUR SELF,  F I R S T !
Search me O God,  and know my heart;
Try me, and know my thoughts;
And see if there be any wicked way in me,
And lead me in the way everlasting.  [Psalms 139:23-24]
NOW,  INTERCEDE FOR THE NEEDS OF OTHERS – – FAMILY MEMBERS, FRIENDS, ENEMIES – – AS THE HOLY SPIRIT PROMPTS YOU.
May the following list of needs and appropriate scriptural suggestions be useful to your intercession as you incorporate the scripture as a part of your prayer.  Also, insert, appropriately, the name of the person(s) for whom you are praying.
Here you go for starters!
SALVATION  – JOHN 3:16
For God so loved [ insert the person's name:  your s or someone else's ]  that he gave his only begotten son that  [not whosoever will, but the person's name] may have everlasting life.
MERCY    –     PSALMS 119:38
Lord, I entreat your favor with my whole heart, be merciful to [name] according to your word.
FAITH     –     1 JOHN 5:14
And this is the confidence that  [name has] in Him, that, if [name] asks any thing according to His will, he hears.
SICKNESS     –     MATTHEW  8:17
He himself took [name] infirmities and bore [name] sickness.
LONELINESS     –     HEBREWS 13:5
I will never leave [name] nor forsake you.
AFRAID     –     PSALMS 56:3
When [name is] afraid, [name] will trust in Thee.
HUMILITY     –     MICAH 6:8
And what does the Lord require of  [name], but to do justly, and to love mercy, and to walk humbly with  [your] God?
LOVE     –     JOHN 15:9
(Jesus) As the Father loved me, I also have loved [name ]; abide in my love.
PRAISE     –    PSALMS 34:1
[NAME ] will bless the Lord at all times.  His praise shall continually be in my mouth.
END YOUR  SEASON OF INTERCESSORY PRAYER WITH THANKSGIVING!
With thanksgiving let your request be made known unto God.
PRAY YOUR WAY THROUGH THE DAY!
WATCH FOR THE GREAT AND WONDERFUL THINGS
OUR FATHER WILL SHOW YOU!